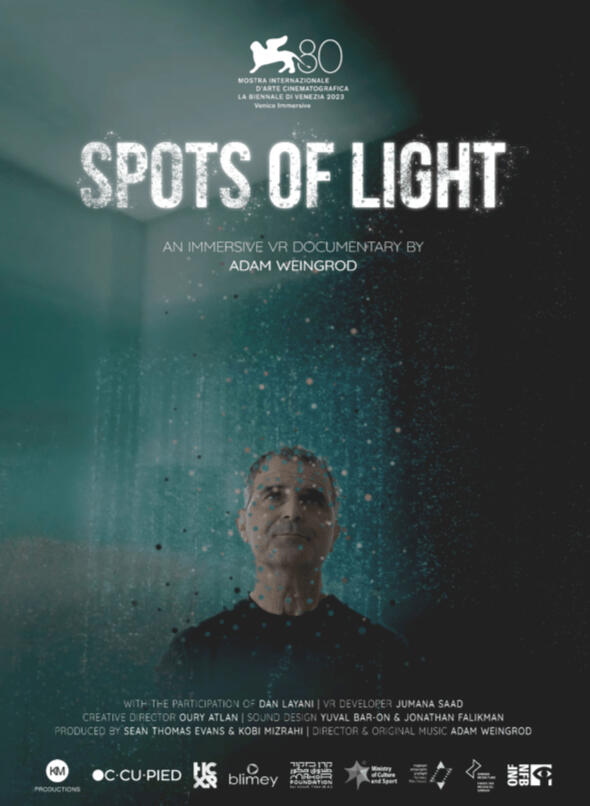 an immersive VR documentary
SPOTS OF LIGHT
"Spots of Light" is an immersive VR documentary that takes viewers into the extraordinary journey of Dan Layani, who, as a young soldier, tragically lost his sight in combat in 1982. Despite facing this life-altering setback, Dan propelled himself forward as he pursued his education, found love, and raised four children. After 25 years of living in darkness, a miraculous opportunity presented for Dan to undergo experimental surgery to regain his sight.
PRESS
OFFICAL SELECTION
Venice Film Festival
Venice Immersive is the Extended Reality section of the 80th Venice International Film Festival of La Biennale di Venezia (August 30th - September 9th 2023).Venice Immersive is entirely devoted to immersive media and includes all XR means of creative expression: 360° videos and XR works of any length, including installations and virtual worlds.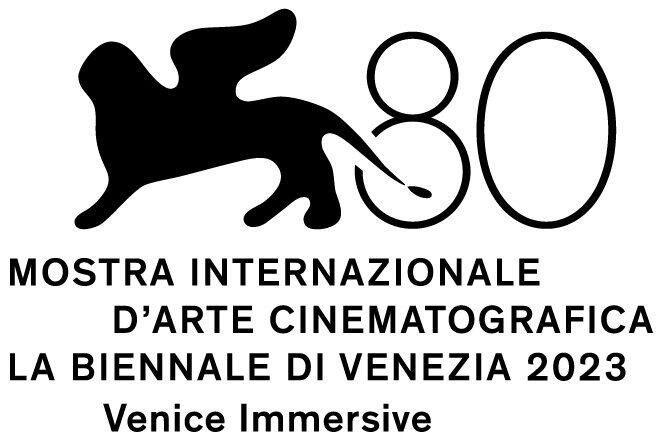 ABOUT
After 25 years of living in darkness, a miraculous opportunity presented itself for Dan to undergo an experimental surgery to bring back his sight. With his vision restored, Dan was able to behold his beloved wife and his four children, for the very first time. However, the story takes an unexpected turn.
Guided by Dan's own heartfelt narration, "Spots of Light" takes the user on an introspective journey through pivotal moments in his life. These moments are depicted through family archives transformed into ethereal particle environments that envelop the user, creating a mesmerizing and meditative experience into Dan's view of his world.
TEAM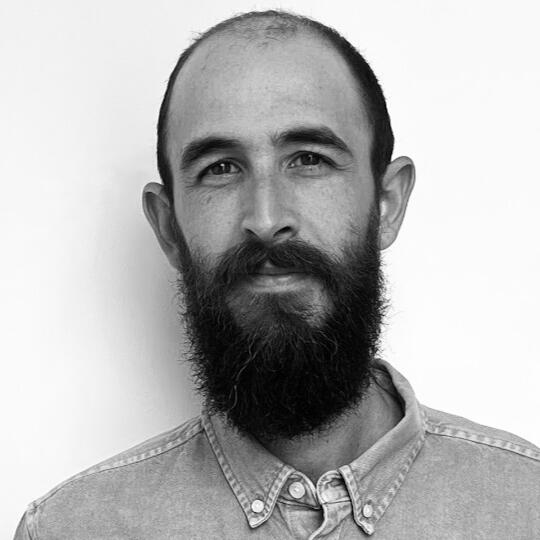 Adam
Weingrod
DIRECTOR
Adam (35) is an independent filmmaker from Israel and a graduate of the Steve Tisch TAU Film Dept. MFA program. "The Island" (2017), a 60-minute documentary, is an award-winning film commissioned by the yesDocu channel and has screened at numerous film festivals, including Docaviv and Santa Barbara. The film won several awards, including Best Debut Film at the Verzio Human Rights Festival and Best Student Film at the Israeli Documentary Forum Awards. Adam has also directed several shorts, such as "I See You" (2023, documentary), Jerusalem Film Festival and will air on Israel's public TV channel, KAN11. "And There Will Be Fire" (2018, documentary), Epos Art Film Festival at the Tel Aviv Museum. "Funjoya" (2016, fiction) won the Audience Award at the Tel Aviv Student Film Festival. Currently, Adam is engaged in multiple documentary film projects, alongside his work on a VR documentary titled "Spots Of Light" which will hold its world premiere at the 2023 Venice Film Festival.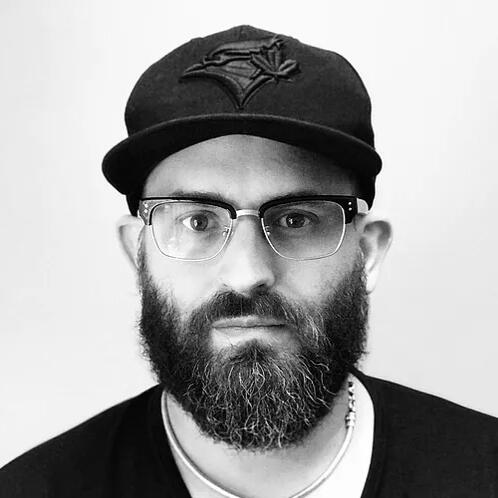 Sean Thomas Evans
PRODUCER
Sean is an award-winning producer/director who started his career as an animator and animation director. He brings years of complex VFX and animation production experience to the VR experiences created at Occupied. Since the start of Occupied VR in 2015, Occupied has produced over 50 immersive and transmedia productions. Notable projects include David Cronenberg's: Body Mind Change, the Canadian Screen Award-nominated CUT-OFF VR, Sharkwater VR, Living with Jaguars, and the multiple award-winning VR experience, The Holy City. With over 25 years of experience in animation and VFX technology development, Sean has been instrumental in shaping the landscape of immersive experiences in the fast-paced world of XR. His expertise encompasses cutting-edge technologies such as photogrammetry-driven environments, NLP-based branching narratives, and biometric frameworks for intuitive interaction and real-time visualization in virtual spaces.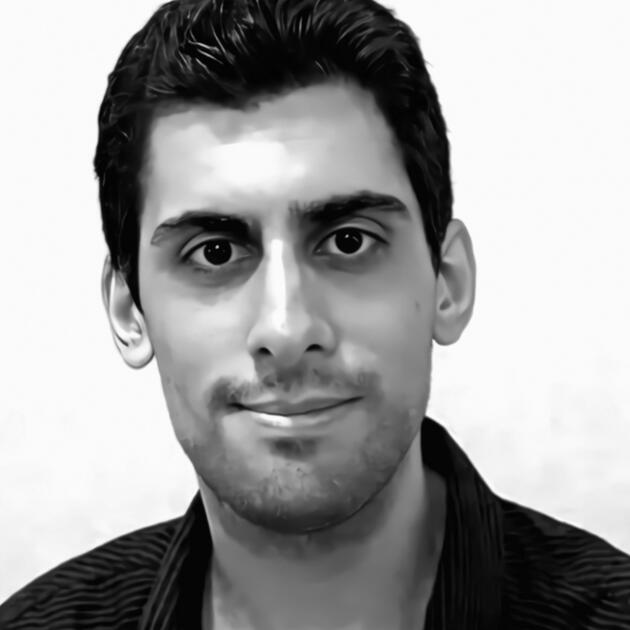 Kobi
Mizrahi
producer
Kobi Mizrahi is an Oscar nominated, Tel Aviv based film producer, alumnus of EAVE producers' workshop, Emerging Producers workshop, Berlin talents, Rotterdam producers' lab and Cannes producers' workshop. His filmography includes titles such as "White Eye" (Oscar Nominee, SXSW Jury Award Winner 2020), "Butterflies" (Cannes, Toronto 2019), "The Dive" (Locarno, Toronto 2018) "Mother of" (Telluride 2018), Open your eyes (Clermont Ferrand 2018), Shmama (Silver Leopard award, Locarno 2017). KM Productions, an Israeli Production Company, focusing on creating a true and sustainable relationship with young innovative directors in order to produce both short and feature films, fictions and documentaries.
---
CONTACT
© SPOTS OF LIGHT 2023. All rights reserved.